Production without borders.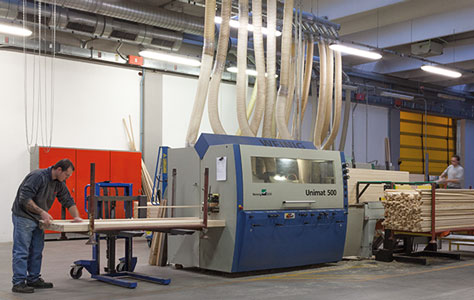 IMEX is committed to innovation, searching for new solutions and techniques while striving to embed an ethos of creativity into our production operations. We aim to be flexible as we industrialise a product – wood – whose roots are inextricably linked to traditional craftsmanship. While staying true to these values. IMEX has been able to establish and maintain a leading standing in the biggest global markets, where we sell 95% of everything we produce.
9800
square metres of production space
18
million linear metres of frames produced every year
The world is at our fingertips
IMEX exports its products to over 24 countries around the world, introducing more markets to its quintessential Italian quality. These countries have fallen in love with the efficiency, precision, creativity and burning passion which IMEX channels into its work on a daily basis.